O

ffice

The office is comprised of Jean-Philippe Snelling and a team of highly dedicated bilingual staff.
Jean-Philippe Snelling – Chartered Accountant
Jean-Philippe Snelling graduated from Oxford University with a degree in modern history. After studying Japanese at the Kyoto Japanese Language School, Jean-Philippe worked for a Japanese audit corporation during which time he qualified as a grade 2 bookkeeper with the Japanese Chambers of Commerce. After leaving Japan, Jean-Philippe qualified as a Chartered Accountant.
Before establishing Nihonbo Ltd., Jean-Philippe spent 5 years in an accounting and auditing firm in Bermuda, gaining exposure to UK, US, Canadian and international accounting standards and acquiring extensive experience in management accounting, maintaining cash books, posting ledgers, producing monthly accounts, compiling annual statutory reporting packages, and preparing for external audit. Clients included trading companies, holding companies and trust management, joint ventures and international non-profit corporations.
Working Style
Nihonbo Ltd. works alongside clients either at their premises or remotely via the internet. Our involvement and processes are dictated by our clients' needs and are always tailored to their unique requirements. Each client is allocated a dedicated bilingual staff member who serves as the primary contact point.
Referrals
When needed Nihonbo Ltd. can make referrals on legal matters such as contracts, employment law, immigration or property leases.
Fees
Nihonbo Ltd normally charges a fixed fee for regular agreed services. These are payable monthly or quarterly.
The firm maintains professional indemnity insurance on a worldwide basis excluding claims brought in the USA and Canada. The insurer is CNA Insurance Company Limited located at 20 Fenchurch Street, London, EC3M 3BY.
Privacy notice
Nihonbo Ltd. has prepared a privacy policy which sets out the practices which the firm follows.  Click here to view the policy.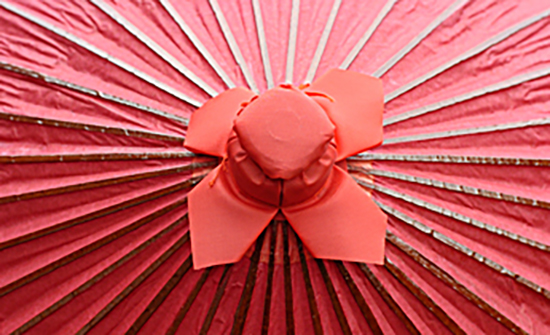 2 Market Mews
Great George Street
Godalming, Surrey
GU7 1GN
UK

   Tel: 01428 681574


  Fax: 01428 681573


  Email: info@nihonbo.com