Nihonbo Ltd. is a fully bilingual accounting practice.  Based on extensive international experience, Nihonbo Ltd. offers tailored bilingual accounting services to Japanese businesses operating in the UK and EU.  Our services include accountancy, taxation and specialised outsourcing.
Following on from typical accounting and taxation services (such as monthly reports, year-end financial statements, bookkeeping, PAYE, VAT, and annual tax returns), Nihonbo Ltd. provides specialised bilingual head office reporting packages and conversions to IFRS (International Financial Reporting Standards).
We develop tailor-made management information systems to combine internal management information needs with external compliance requirements.  We add value to a bilingual accounting function through commentary, analysis, advice, and technical updates.
We communicate directly with clients in Japanese.  This includes local management and head offices in Japan.  We also support clients by co-ordinating local audits, dealing with HMRC and submitting Companies House disclosures.   Communication includes visiting clients both in the UK and at head offices in Japan.
Nihonbo Ltd. is owned by Jean-Philippe Snelling, a Chartered Accountant registered with the ICAEW (Institute of Chartered Accountants in England and Wales).  Jean-Philippe has twenty years of experience of Japanese accounting work.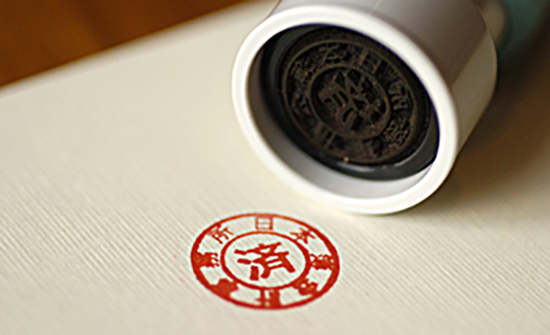 2 Market Mews
Great George Street
Godalming, Surrey
GU7 1GN
UK

   Tel: 01428 681574


  Fax: 01428 681573


  Email: info@nihonbo.com