R

ecruitment & Training
Recruitment
Nihonbo is regularly recruiting and welcomes direct applications for job vacancies. If you are looking for accounting work and experience, please send your CV by e-mail.
The following skills, qualifications and experience are usually required when applying:
The candidate must be fluent in Japanese and have strong knowledge/experience of Japanese business.
Have a Bachelor's degree or equivalent;
Be very proficient in Microsoft products (Word Excel and Outlook)
Have experience of SAGE Line 50 and payroll
Be a team player, with good time control and be able to handle several different tasks simultaneously.
Training
Nihonbo is a registered training centre of the ICAEW.  Employees are actively encouraged and some cases supported with their professional development.  Sponsored qualifications include  ACA and AAT.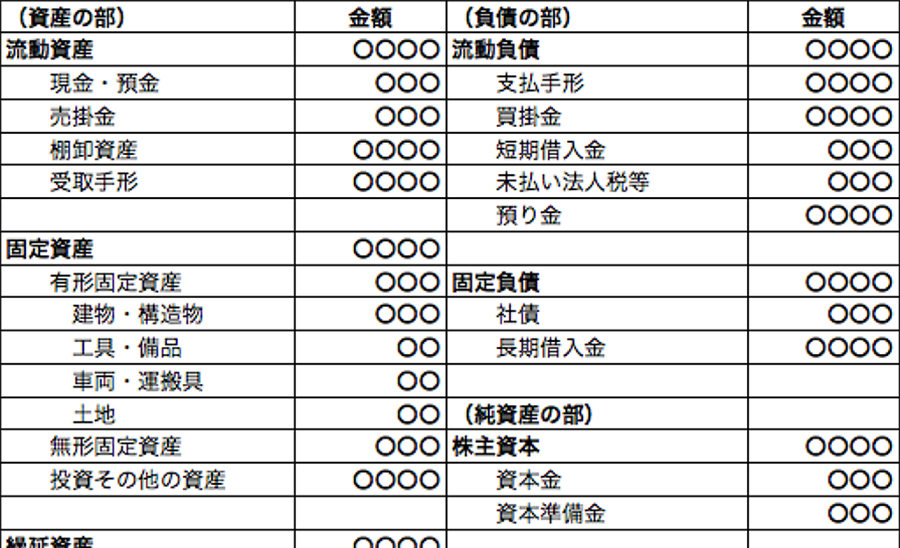 2 Market Mews
Great George Street
Godalming, Surrey
GU7 1GN
UK

   Tel: 01428 681574


  Fax: 01428 681573


  Email: info@nihonbo.com